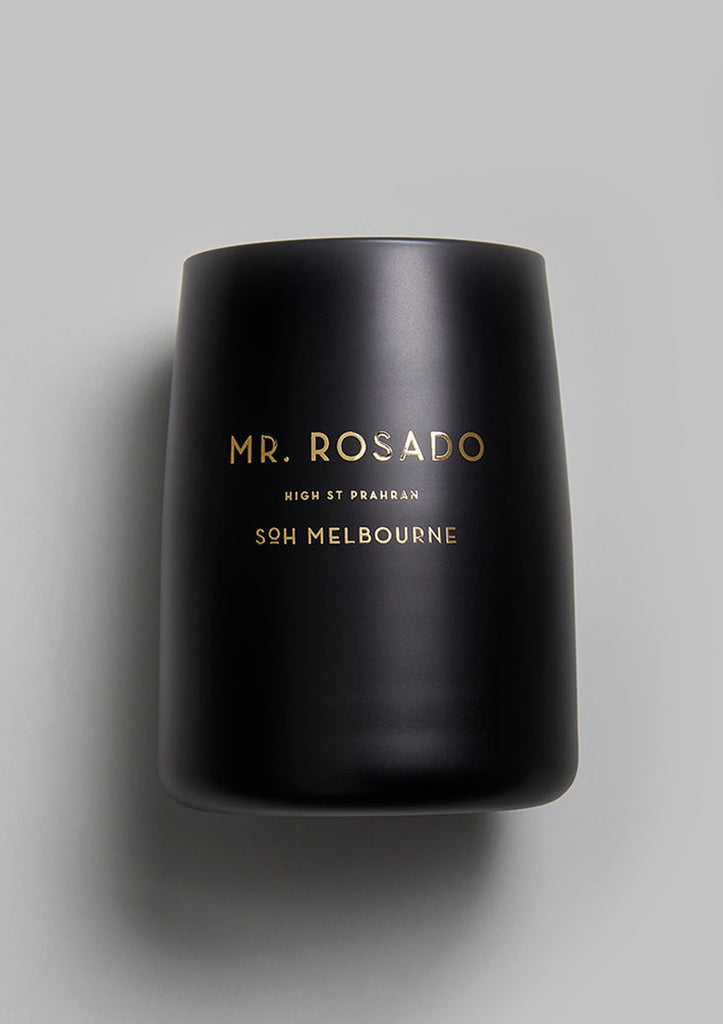 Green Fig, Bergamot, Violet, Cedar & Vetiver
From plants to perfume is where the inception of this fragrance began.  The celebration of botanicals in their element without adding to it or manipulating it but completely stripping the  scent right back to its beginning.  Rosado is a botanical fragrance; capturing the ingredients at their purest, freshest level and letting the flora do the rest. The rose is beautiful lush and dark, linking gently with Fig. Adding delicately bergamot, violet and letting the fragrance sit on a base of Cedar and Vetiver.
70 + hours burn time
Filled with Australian soy, beeswax & candle grade paraffin wax. Fragrance's are designed to be a natural reflection of the ingredients and are highly concentrated.