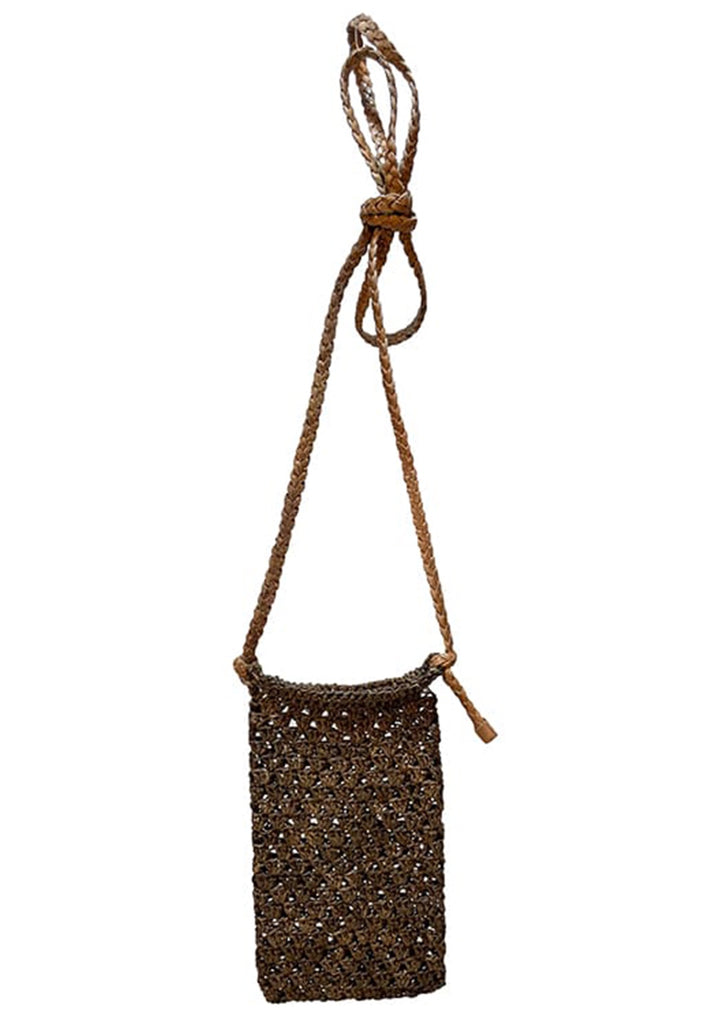 The Felena Bag is hand harvested, made and weaved from sustainable harvested raffia fibres. A pineapple stitch, long leather handle for an easy cross body style.
Raffia straw leather 100% natural fibres.
Beautifully woven in Madagascar and designed in Australia.
Care Instructions
Keep your item dry – stain treatment – blot the stain with warm or tepid water and dry.
9 × 1 × 16.5 cm